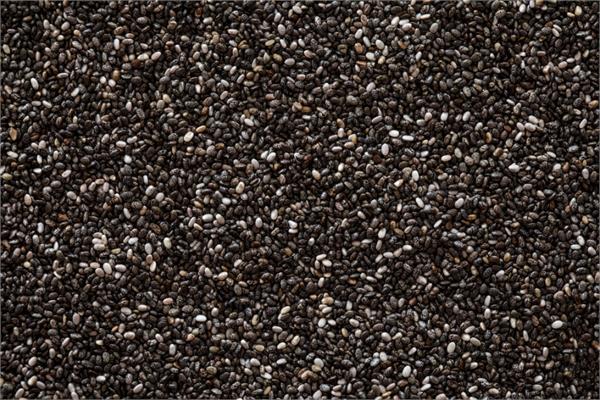 Chia Seed Oil
SCHIA
Chia Seed Oil originally from South America is a powerhouse of Omega 3 fatty acids. Chia Seed Oil is a superb emollient and deeply conditioning oil. Great for oily skin or clogged pores due to a high zinc and vitamin B3 content.
$9.90
Chia Seed Oil
Salvia hispanica Seed Oil
Method of Extraction:
Super Critical Carbon Dioxide (SCO2)
Chia Seed Oil is a richly moisturising and conditioning oil. Dry skin loves it.
Viscosity:
Light
Nutrient Profile:
Mainly Omega 3 fatty acids with Zinc & vitamin B3
Uses:
Skincare, Hair care
Benefits & Properties:
Anti-inflammatory, Antioxidant properties
May Assist With:
Acne (inflammation), Dry skin
Shelf Life of Chia Seed Oil
Our freshly decanted Chia Seed Oil will last for 6 months minimum if stored correctly:
Storage Considerations:
Store your bottles in a room that does not receive much, if any direct sunlight. Store your bottles in a manner that prevents them from being repeatedly exposed to light sources. Store your oils in a room that is kept cool and dry.