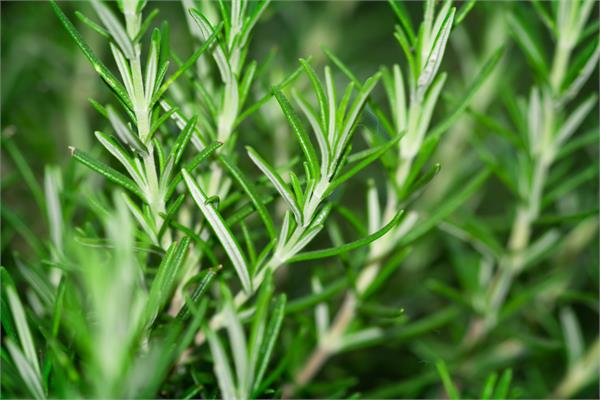 Rosemary Antioxidant
SROSE
Rosemary antioxidant is used to extend the life of carrier oils and carrier oil blends such as massage oils. It is not a carrier oil but may help them last longer.
$12.50
Rosemary Antioxidant
Also known as Rosemary Oleoresin Extract (ROE). It is a mixture of rosemary oleoresin and sunflower oil.
Usage Rate:
0.02 – 0.5%