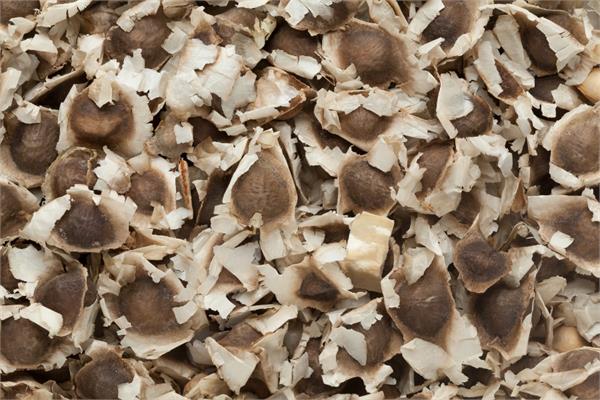 Moringa Oil
SMORI
Moringa Oil is from around the Himalayas and India. Excellent in combination with aloe vera gel to offer relief from sunburn. Regular use may improve skin elasticity and overall softness of the skin. May assist collagen production due to Vitamin A.
$8.90
Moringa Oil
Moringa Oleifera Seed Oil
Method of Extraction:
Cold Pressed (Cold Extracted)
Moringa Oil is also known as Drumstick oil or Ben oil. The name Ben oil is derived from it's high behenic acid levels. Behenic acid has skin conditioning qualities helps to keep skin and hair soft and smooth.
Viscosity:
Light
Nutrient Profile:
Mainly the mono unsaturated fat oleic acid. A mix of mono and saturated fats for the most part. Trace vitamins and minerals. Sterols and flavonoids.
Uses:
Skincare, Hair care
Benefits & Properties:
Anti-inflammatory, Anti-fungal
May Assist With:
Acne (inflammation), Fungal infections, Dry skin