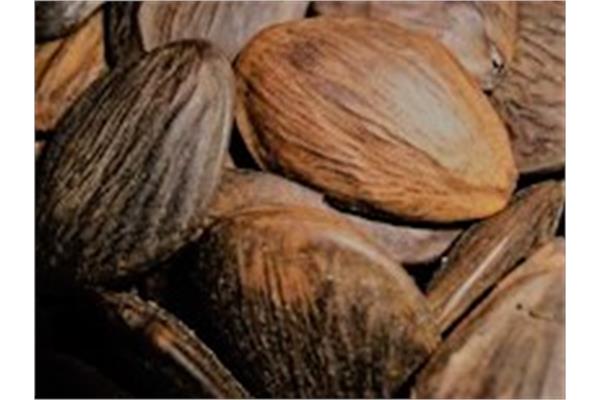 Virgin Pracaxi Seed Oil
SPRAC
Our Virgin Pracaxi Oil from South America (Amazon rainforest areas) and has traditional uses against stretch marks and some skin infections. The behenic acid level is even much higher than Moringa oil at approximately 20% making it a superb moisturiser.
$8.90
Virgin Pracaxi Oil
Pentaclethra macroloba Seed Oil
Method of Extraction:
Cold Pressed
Pracaxi Seed Oil stimulates collagen and elastin and may help with acne. Also known to even out complexion and help with pigmentation issues.
Viscosity:
Medium
Nutrient Profile:
Unique fatty acid profile with high behenic acid.
Uses:
Skincare, Hair care
Benefits & Properties:
Anti-inflammatory, Antioxidant properties, Insect deterrent
May Assist With:
Acne (inflammation), Hair Care, Skin Rejuvenation, Hyper-pigmentation