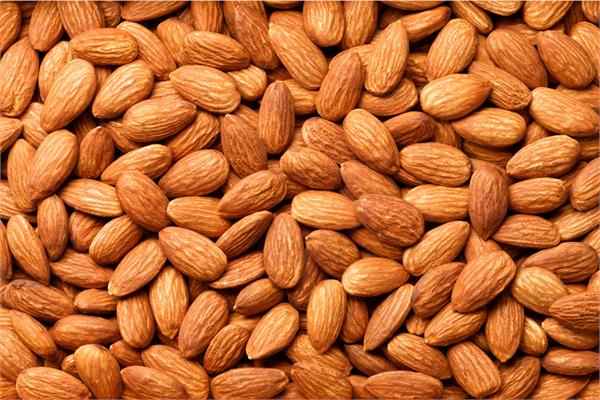 Sweet Almond Oil
SALM
Sweet almond oil is a great value carrier oil that is rich in oleic acid and vitamin E and good for all skin types.
$12.90
Description

Sweet Almond Oil Recipes
Sweet Almond Oil
Prunus dulcis Oil
Method of Extraction:
Cold Pressed
Probably one of the most well-known and popular carrier oils, sweet almond oil represents great value for money. Sweet almond oil is rich in vitamins that are beneficial to the skin. Some people find it is useful as a makeup remover.
Viscosity:
Light
Nutrient Profile:
Vitamin A, B, E, Protein, Calcium, Glycosides, Iron, Magnesium, Phosphorus, Potassium, Oleic acid
Uses:
Skincare, Massage, Hair care, Cosmetics
Benefits & Properties:
Moisturising, Lubricating, Conditioning, Retains moisture, Calms skin, Does not clog pores, Prevents wrinkles, Removes impurities and dead skin,
May Assist With:
Dry skin, Itching, Inflammation, Eczema, Burns, Sunburn, Sore muscles, Dandruff, Hair loss, Split ends.