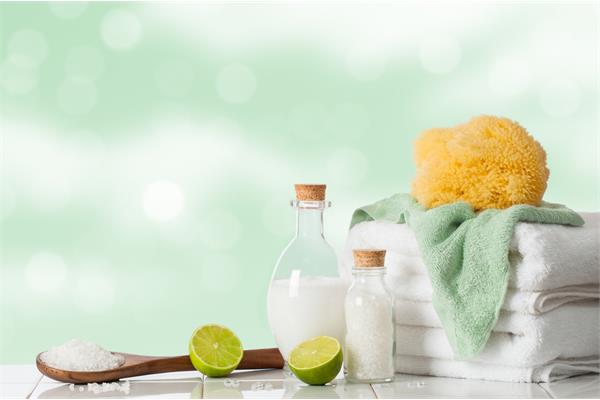 Body Wash (Rosewood and Citrus)
MLBSG
Uplifting Light Bath & Shower Wash
$13.50
Body Wash History:
Robert R. Taylor the inventor of modern liquid soap in a pump would berhaps be proud that we have advanced this concept and created a body wash with a perfect blend of Rosewood & Citrus Essential Oils. Of course let us not forget that William Shepphard in 1865 patented liquid soap way before Robert. William also did not have the luck of coming across our revitalising Body Wash.
Body Wash
(Original Formula)
An entirely natural, light liquid skin cleanser suitable for use as a bath wash and shower gel. (For our long term customers this is the original formula as developed by Jenna Bosley.)
It is low foaming and will gently moisturise your skin to leave it feeling silky smooth and lightly moisturised. It is naturally fragranced with a soft, harmonising blend of rosewood essential oil and citrus oils.
This product is thin for a body wash as it is based upon organic castile soap which is also quite thin. It should be applied to a konjac sponge or similar to cleanse and gently exfoliate.
No petrochemicals!
Body Wash Ingredients:
Organic castile soap, vegetable glycerine and essential oils of rosewood, ho leaf and sweet orange