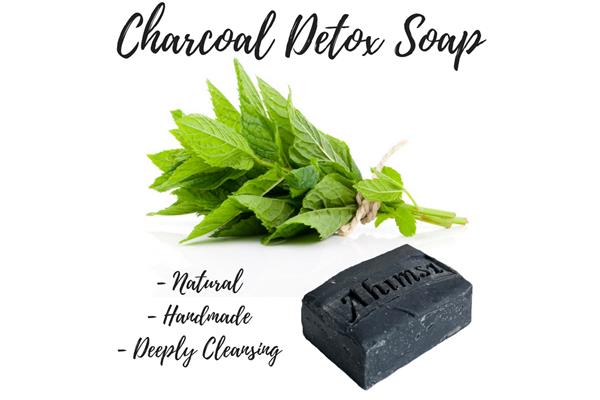 Charcoal Detox Natural Bar Soap
NSBCD
Natural soap bar is hand cut, therefore 100 gram weight is approximate. Artisan products will have natural variations.
$7.00
Ingredients:
Saponified oils of olive, coconut, cocoa butter, castor, activated charcoal, spearmint essential oil
Care Instructions:
Soaps should last at least 30 full body washes. Use a sponge to make it last even longer and store in a dry, well drained place when not in use.