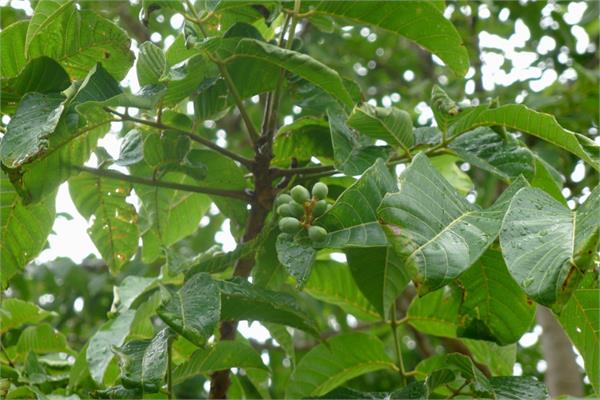 Elemi Essential Oil
PELE
Canarium luzonicum (Phillipines)
$19.50
Elemi Historical Snippets:
Elemi oil is very well known for its skin healing properties. The ancient Egyptians were believed to have used Elemi in their daily skincare. It was used for ulcerated wounds, skin infections, soothing balms, scars and as an antiseptic. In other cultures, the resin was also used in comparison with the oil to enhance consciousness during sacred rituals so they can connect the material realm with the divine.
Description

Elemi Oil Safety
Elemi Resin
(Canarium luzonicum)
Resin - Steam Distilled
Aromatherapeutic Uses:
Respiratory tract infections, chronic coughs, catarrh, stress-related bronchial conditions, muscular fatigue, infectious skin conditions, wounds, cuts, fatigue. [Valerie Ann Worwood, The Complete Book of Essential Oils and Aromatherapy, 25th Anniversary Edition (Novato, CA: New World Library, 2016, 584.]
Elemi Essential Oil Aromatherapy References:
SYSTEMS

Elemi (Canarium luzonicum) Essential Oil

Integumentary:

Aged skin, inflammations, rejuvenation, wrinkles, chronic conditions, fungal growths,

cooling and drying, healing and closing infected wounds, various ulcers

Respiratory:

Bronchitis, catarrhal, conditions, unproductive cough, eases congestion and controls

excess mucus

Muscular / Skeletal:

Cardiovascular / Lymphatic:

Immune:

Strengthens immune system, particularly at start of illness, generally fortifies body

Digestive:

Diarrhea, ulcers, dyspepsia, spasmodic intestinal colitis, amoebic infection

Endocrine:

Stimulates thymus gland

Genito-Urinary / Reproductive:

Nervous Brain/ Mind

Nervous exhaustion, stress related states, grounding and joyous effect, instills peace,

centring, balancing, balances upper and lower chakras spirit with world,

visualization, deep hidden emotions
Sheppard-Hanger, Sylla. The Aromatherapy Practitioner Reference Manual: Atlantic Institute of Aromatherapy, 1999. Print.
Shelf Life of Elemi Essential Oil:
Our freshly decanted Elemi essential oil will last for 1-2 years minimum from when you open your amber glass bottle if stored correctly:
Primary Storage Considerations:
Keep away from direct light (U.V. radiation)
Keep in the amber glass bottle with lid tightly closed. Only open when you need to and decant into a smaller "working" amber glass bottle if possible (and label so you know what is in it). This is to reduce oxidation.
Secondary Storage Considerations:
Keep in a refrigerator at around 4 degrees celsius.
Elemi oil is often described as fennel like with citrus tones. May assist with respiratory conditions and facilitate meditation and spiritual awakening. Elemi blends well with a multitude of oils including frankincense, myrrh, spice type oils, lavender, rosemary, sandalwood, melissa & rosewood.