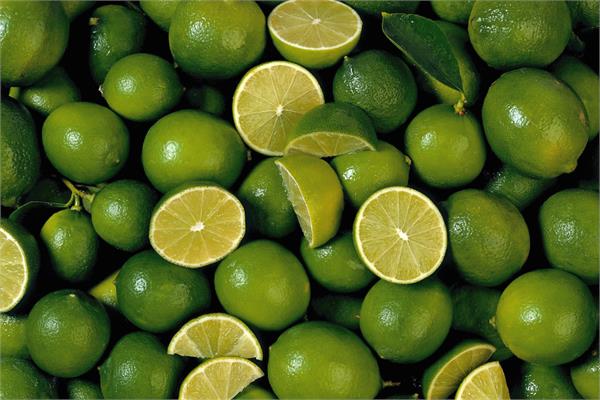 Lime Essential Oil (West Indies)
PLIM
Citrus aurantifolia (West Indies) - Distilled
$9.90
Lime Historical Snippets:
Due to the high vitamin C content of Lime, the fruits juice was often used by the ancient British sailors while they were on ship to help prevent scurvy. In traditional Chinese and Ayurveda medicine, Lime was and still is used as a powerful cleansing agent as it helps to restore the vital energy. Today Lime is also used in food dishes, sodas and perfumes.
Description

Lime Oil - West Indies Safety
Lime Essential Oil
(Citrus aurantifolia)
Fruit - Steam Distilled
Lime distilled tends to keep much longer as compared to cold pressed oils due to the slower oxidization rate. It is used as a relaxant and stress reliever and has the ability to increase alertness when necessary.
Lime contains a refreshing, zesty aroma.
Blends exceptionally well with Nutmeg, Vanilla and other citrus oils.