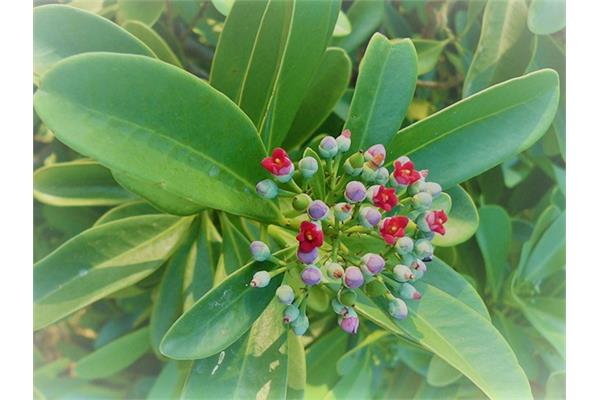 Saro Essential Oil
PSARO
Cinnamosma fragrans (Madagascar)
$8.90
Saro Historical Snippets:
Saro is native to Madagascar. The local word for saro, "mandravasarotra" translates to "which keeps bad things away".
Description

Saro Oil Safety
Saro Essential Oil
(Cinnamosma fragrans)
Leaves - Steam Distilled
Aromatherapeutic Uses:
Respiratory support, soothing allergies, mucus, congestion, sore throats, coughs, infections, inflammation, natural cleaning blends, relaxation. [Andrea Butje, The Heart of Aromatherapy (Carlsbad, CA: Hay House, Inc., 2017), 110.]
Bronchitis, catarrh, coughs, colds, influenza, sinusitis, muscular pain, muscular injury, cellulite, wounds, abscesses, physical exhaustion. [Valerie Ann Worwood, The Complete Book of Essential Oils and Aromatherapy. 25th Anniversary Edition (Novato, CA: New World Library, 2016, 621.]
Saro essential oil is known as an excellent immune booster by its ability to fight off germs due to its high 1,8 cineole content.
The aroma is of a lemony citrus and Eucalyptus nature.
To further enhance Saro essential oil it can be paired with other oils such as Tea Tree, Rosemary 1,8-cineloe and Niaouli.