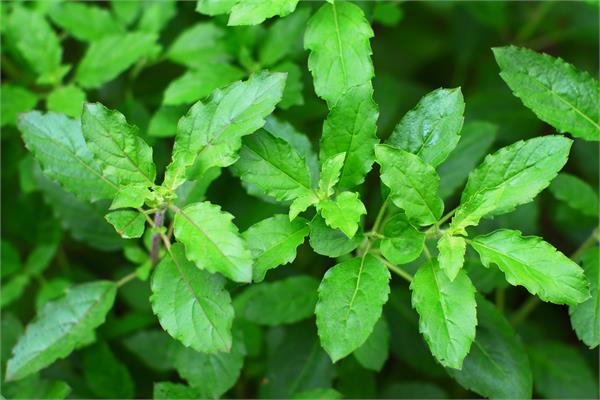 Basil Essential Oil
CBAS
Genuine Range-uses include diffusing, adding to massage oils, soap making and product manufacturing. Our Pure & Natural Range is for aromatherapy, other therapeutic modalities, natural perfumes and diffusing.
$8.50
Basil Essential Oil
Basil oil has a distinct aroma we all know.
Uplifting and provides balancing properties
Possible immune support stimulant
Shelf Life of Basil Essential Oil:
Our freshly decanted Basil essential oil will last for 2-3 years minimum from when you open your amber glass bottle if stored correctly:
Primary Storage Considerations:
Keep away from direct light (U.V. radiation)
Keep in the amber glass bottle with lid tightly closed. Only open when you need to and decant into a smaller "working" amber glass bottle if possible (and label so you know what is in it). This is to reduce oxidation.
Secondary Storage Considerations:
Keep in a refrigerator at around 4 degrees celsius.