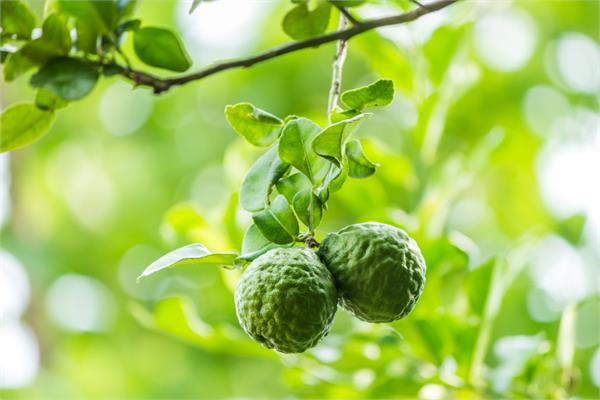 Bergamot Essential Oil
PBERI
Citrus aurantium var. bergamia
$14.00
Bergamot Essential Oil Historical Snippets:
Bergamot Essential Oil is known in Europe for its antiseptic properties and ability to reduce fever. Bergamot Essential Oil historically has a wide variety of therapeutic uses, some of which included digestive disturbances, lung inflammation and antiseptic. Bergamot Oil gives Earl Grey Tea its unique taste.
Description

Bergamot - Italian Oil Safety
Bergamot Essential Oil
(Citrus aurantium var. bergamia)
Peel - Cold Pressed
A green to olive-green oil with a refreshing, sweet, citrus aroma. Bergamot essential oil is said to help ease congestion and aid the battle with some infections. Facilitates digestive system maintenance. Helps to relieve depression, stress and anxiety. Is extremely refreshing and uplifting. Used for concentration and motivation. In skin care, it can be used for oily skin types We can no longer source the Bergamot-Ivory Coast (which was outstanding). Sometimes political situations and civil unrest and other factors do not allow for enough world supply.