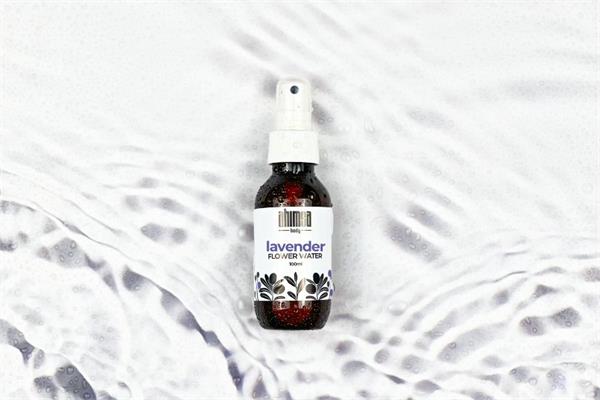 Lavender Water
MLFW
100 ml size is offered with an atomiser as standard.
$7.70
Lavender Water Benefits and Uses:
Please see below for benefits and uses of Lavender Water.
Lavender Water
A calming and relaxing lavender flower from the mountains of France.
Lavender Water Benefits & Uses:
May be used to refresh, tone and hydrate the skin and maintain correct PH levels. May reduce redness and inflammation to skin.
Room Spray: Especially beneficial in the bedroom to aid sleep as is Neroli Water.
Body Mist: As a body mist after showering. One spray is all it takes to hydrate your skin.
Facial Toner: Spray mist onto face and neck when the need arises.
What Is In Your Lavender Water?
Spring Water, Lavender (Mt Blanc) Essential Oil, Solubiliser
Shelf Life of Flower Water & Hydrosols
Our freshly decanted Flower Water & Hydrosols will last for 3-6 months minimum if stored correctly:
Storage Considerations:
Keep out of light
Store in a cool, dry, dark place. Preferably in your refrigerator.