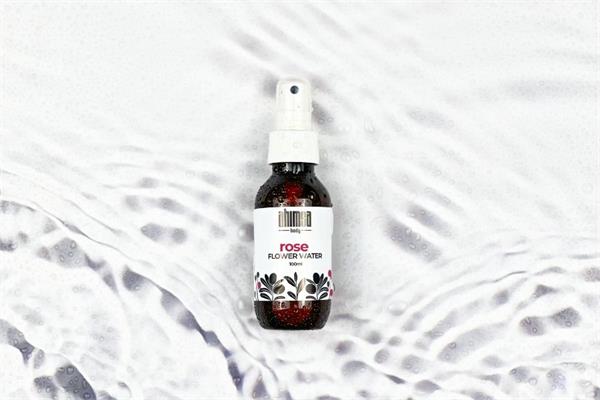 Rose Mist
MRFW
100 ml size is offered with an atomiser as standard.
$9.90
Rose Mist Benefits and Uses:
Please read about the benefits and uses of Rose Mist below.
Rose Mist
Rose Mist from Rose Damascena Otto Essential Oil.
Ahimsa Oils produce this delicate rose petal mist for several Australian and International skincare ranges. Our Rose Mist may be used as a standalone hydrating spritzer and toner or also added in to skincare products.
Our Rose Mist is a trade secret that is often copied but never replicated due to the complex processes we use with such a simple recipe. Jenna Bosley the creator of our Rose Mist took years to perfect the procedures, processes and proportions.
A relaxing, exotic and beautiful scent.
Rose Mist Benefits & Uses:
Enliven the skin with our balancing and replenishing aromatic treasure. Rose Mist may balance sebum production hence facilitating normal, not dry or oily skin. May also tighten pores and even out your complexion.
Body Mist: As a body mist after showering. One spray is all it takes to hydrate your skin.
Facial Toner: Spray mist onto face and neck when the need arises. Great for long plane flights.
Rose Mist Ingredients:
Spring Water, Rose Damascena Essential Oil, Solubiliser
Shelf Life of Flower Water & Hydrosols
Our freshly decanted Flower Water & Hydrosols will last for 3-6 months minimum if stored correctly:
Storage Considerations:
Keep out of light
Store in a cool, dry, dark place. Preferably in your refrigerator.