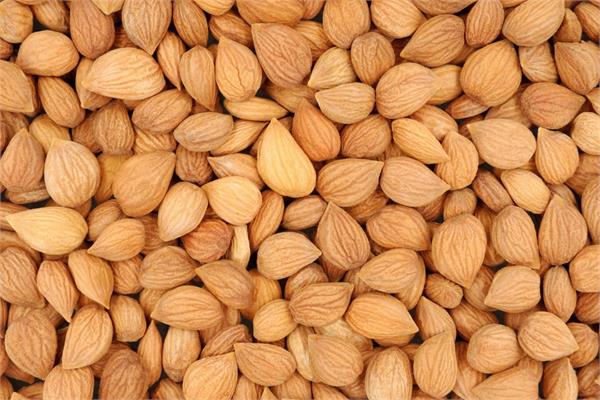 Apricot Kernel Oil
SAPR
Apricot kernel oil is another value packed carrier oil full of vitamins and minerals. It is good for sensitive to dry skin so is versatile also.
$12.90
Description

Apricot Kernel Oil Recipes
Apricot Kernel Oil
Prunus armeniaca Oil
Method of Extraction:
Cold Pressed (Cold Extracted)
Apricot kernel oil is in general, very effective on all skin types but especially sensitive skin making it non-irritating. It may help treat dry or inflamed conditions and is easily absorbed.
Viscosity:
Medium
Nutrient Profile:
Vitamin A, C, E, Protein, Potassium
Uses:
Skincare, Massage, Hair care
Benefits & Properties:
Moisturising, Emollient, Nourishing, Prevents Wrinkles, Antioxidant Properties, Anti-Inflammatory
May Assist With:
Dry skin, Sensitive skin, Inflammation, Aged skin