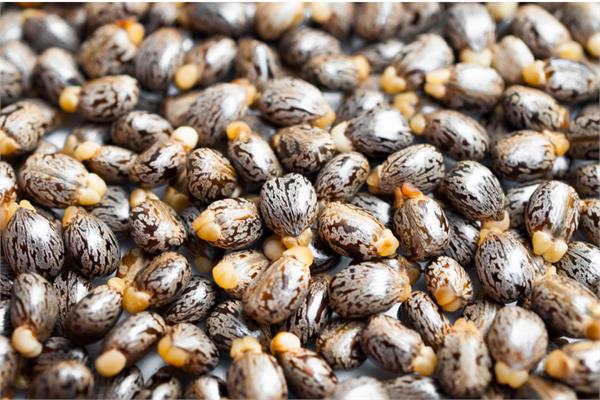 Organic Castor Oil
SOCAS
Castor oil has a very high ricinoleic acid (omega 9) content which makes castor oil more polar and water-accepting than other fatty acid oils.
$10.90
Organic Castor Oil
Ricinus communis Oil
Method of Extraction:
Cold Pressed (Cold Extracted)
Castor oil may be used as an emollient and has water binding properties when dry. Castor oil may also enhance the absorption of other cosmetic ingredients.
Viscosity:
Medium
Nutrient Profile:
Very high in the omega 9 ricinoleic acid.
Uses:
Skincare, Hair care, Problem Skin
Benefits & Properties:
Castor oil has significant regenerating and moisturising properties as it penetrates the skin.
May Assist With:
Sensitive skin, Eczema, Baby skin, Rashes, Dry hair, Cosmetics, Hair products.
Shelf Life of Organic Castor Oil
Our freshly decanted Organic Castor Oil will last for 1 year minimum if stored correctly:
Storage Considerations:
Store your bottles in a room that does not receive much, if any direct sunlight. Store your bottles in a manner that prevents them from being repeatedly exposed to light sources. Store your oils in a room that is kept cool and dry.