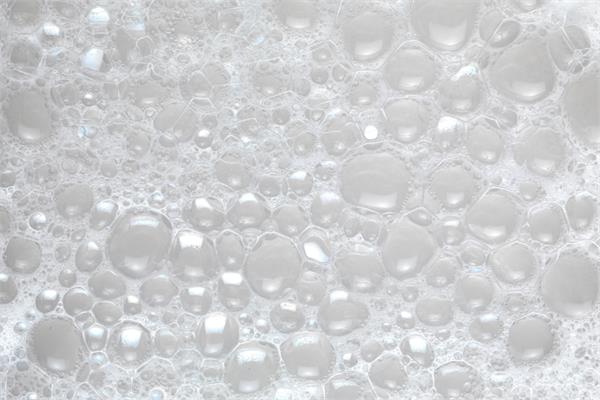 Organic Castile Soap
SCCS
Formerly Castile & Coconut Soap (Organic)
$9.90
Organic Castile Soap History:
True castile soap has a fat content from extra virgin olive oil and originated in Spain. Other countries around the same time used animal fats as the main ingredient. The castile region discovered that olive oil produced a far superior soap after saponification. In recent times coconut oil and palm oil have been introduced in quality castile soaps. Our castile soap has palm oil that is sustainable from RSPO.
Organic Liquid Castile Soap
A liquid soap made from pure organic olive, organic palm and organic flax oil saponified without the use of caustic soda (sodium hydroxide free). The palm oil is sustainable and ethical and sourced from a palm oil roundtable supplier. This product has not been tested on animals. This formula used to contain coconut oil but the formulator has changed the saponified oil mix slightly.
The Benefits Of Organic Castile Soap
It contains no artificial ingredients whatsoever. Being unfragranced it is hypoallergenic and it is totally biodegradable. Its uses include; shower, bath and hand soap, shaving foam and many other applications. It is gentle but effective.
Organic Castile Soap Ingredients:
Saponified organic oils of flax seed, olive, palm and sunflower using potassium not sodium, pure water and vegetable glycerin.