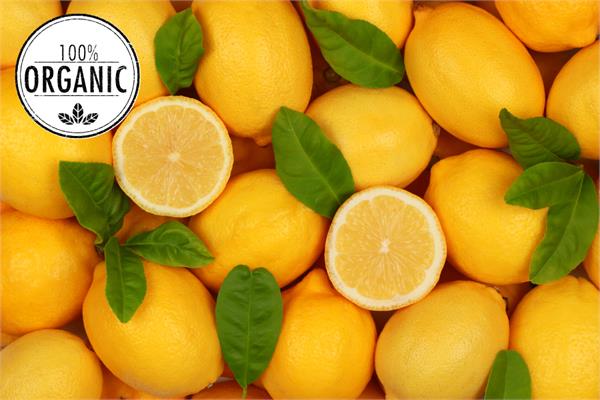 Organic Lemon Essential Oil
OLEM
Citrus limonum (Australia)
$9.40
Lemon Historical Snippets:
Lemon oil may arguably be one of the most versatile essential oils. Having been used in foods, skincare, perfumery, cleaning products and for health. Lemons date as far back as to 90 BC, where they were first mentioned in Jerusalem. In 1747, a study by Scottish physician James Lind showed that the citrus of two oranges and a lemon treated seamen suffering from scurvy. Maude Grieve dubbed lemons as the most valuable fruit for preserving one's health. Since this, scientific studies have emerged proving that the oil may be even more beneficial than the fruit.
Description

Aromatherapy References

Organic Lemon Safety
Organic Lemon Essential Oil
(Citrus limonum)
​Organic Whole Peel-Cold Pressed
Loved for its concentrated and fresh aroma, this essential oil has excellent cleansing properties which can be a delight for your skin.
Organic Lemon Essential Oil has a tangy-lemon aroma with clarifying, cleansing, and cooling properties. It also has healing properties that may help you with treating boils and cuts.
Our Lemon essential oil blends well with almost every other oil blend.