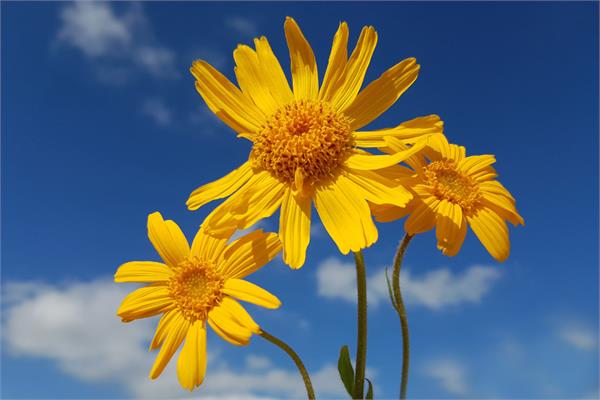 Arnica Infused in Sweet Almond Oil
PARNI
Arnica montana (U.K.) 1 is to 5
$9.60
Arnica Historical Snippets:
Arnica has been used as a medicinal plant since the 1500's in Europe. Germanic Fallkraut or "fall herb" otherwise known as Arnica was used mainly as salve and balms after noticing goats ate Arnica after injuring themselves in the mountains. Arnica is generally used for bruises, spains and sore muscles and as such is know as the "tumbler's cure all" and is infused or macerated as it is poisonous in higher doses to humans. Samuel Hahnemann an early pioneer of homeopathy also used Arnica.
Description

Arnica Infused in Sweet Almond Safety
Arnica Infused in Sweet Almond Oil
(Arnica Montana)
Herb - Infused in Sweet Almond Oil (1 arnica to 5 sweet almond oil)
The term infused or macerated are both used and one and the same.
Used to treat bruising, closed wounds, swelling and strains. Can also be used for insect bites.