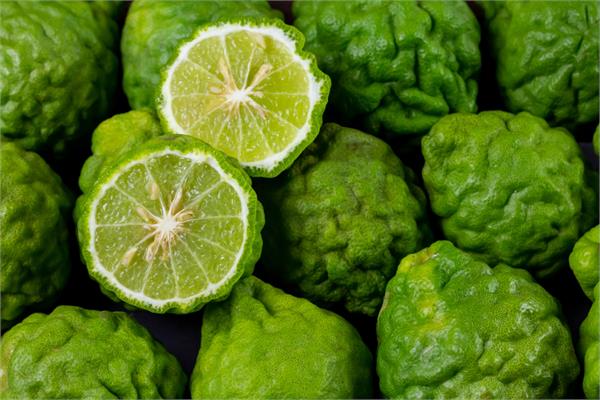 Bergamot Essential Oil (Bergaptene Free)
PBERB
Citrus bergamia (Coumarin free)
$14.00
Bergamot Historical Snippets:
Bergamot Essential Oil was a very popular oil throughout Italy and other parts of Europe. This was due to its known antiseptic properties, ability to reduce fever and fragrance. This was up until 1972, when research emerged that the oil had phototoxic effects on the skin. Suddenly the demand for bergamot plummeted. A few years later a re-distillation process was developed to remove bergapten, which then made it safe to use in the sun. However, by this time synthetic fragrances were being adopted into the market. Bergamot oil had a wide variety of therapeutic uses, some of which included digestive disturbances, lung inflammation and antiseptic.
Description

Bergamot Oil (Bergaptene Free) Safety
Bergamot Essential Oil - Bergaptene Free
(Citrus bergamia)
Peel - Cold Pressed
This bergamot essential oil is non-phototoxic as it is furo/furano-coumarin free (FCF)
A green to olive-green oil with a refreshing, sweet, citrus aroma. Bergamot essential oil is said to help ease congestion and aid the battle with some infections. Facilitates digestive system maintenance. Helps to relieve depression, stress and anxiety. Is extremely refreshing and uplifting. Used for concentration and motivation. In skin care, it can be used for oily skin types. All those benefits without the phototoxicity when using bergaptene free bergamot.