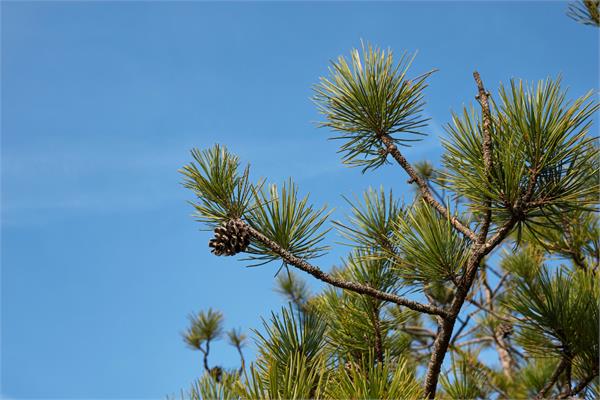 Black Pine Essential Oil (Austrian Pine)
PPINB
Oleum pinus nigra (Austria)
$9.65
Black Pine Historical Snippets:
Black Pine Essential Oil is also known as Austrian Pine Oil and the needles of this tree as well as very small pine cones are used by the people of Sweden to make a tea called "strunt" tea.
Description

Black Pine Oil Safety
Black Pine Essential Oil
Austrian Pine Essential Oil
(Oleum minus nigra)
Needles - Steam Distilled
Black Pine essential oil contains antiviral properties which may aid in drying up respiratory conditions such as congestion, bronchitis and asthma. Its ability to strengthen the nervous system makes it a valuable addition in treating depression and low self-confidence.
The aroma can be described as fresh, forest like.
Blends exceptionally well with Bergamot, Clary Sage and Ravensara.