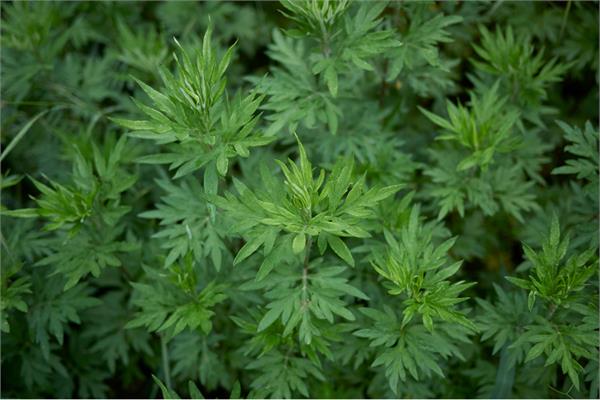 Davana Essential Oil
PDAV
Artemisia pallens (India)
$5.70
Davana Historical Snippets:
Davana only just gained most of its popularity during the mid-20th century. Specifically, for its uses in perfumery and as a flavouring agent in bakery, tobacco and beverage products. Although prior to this, Davana had quite an extensive use within Ayurvedic and Traditional Chinese Medicine. The flowers, stem and leaves of the plant were used as an antiseptic, disinfectant and to treat various infectious ailments.
Description

Davana Oil Safety
Davana Essential Oil
(Artemisia pallens)
Flowering Tops - Steam Distilled
Aromatherapeutic Uses:
Bacterial infection, bronchial congestion, coughs, colds, influenza, nervous stomach, indigestion, nausea, menstrual cramps, menopausal symptoms, general debility, anxiety, stress, irritability, tension. [Valerie Ann Worwood, The Complete Book of Essential Oils and Aromatherapy, 25th Anniversary Edition (Novato, CA: New World Library, 2016, 584.]
Anxiety, wound healing, antiseptic, coughs. [Sylla Sheppard-Hanger, The Aromatherapy Practitioner Reference Manual (Tampa, FL: Atlantic Institute of Aromatherapy, 1994), 121.]
Davana oil is extracted from the flowers of the davana plant which is used widely in Indian culture.
Davana essential oil other uses include a mood elevator, antiseptic, disinfectant and expectorant.
It has a rich, fruity and woody aroma
PLEASE REMEMBER: All our exotic and rare (hence more costly) essential oils and absolutes are available in jojoba. This allows you the benefit of enjoying Davana Oil but in a jojoba oil base at a great price. An extremely cost effective way to experience essential oils and absolutes!