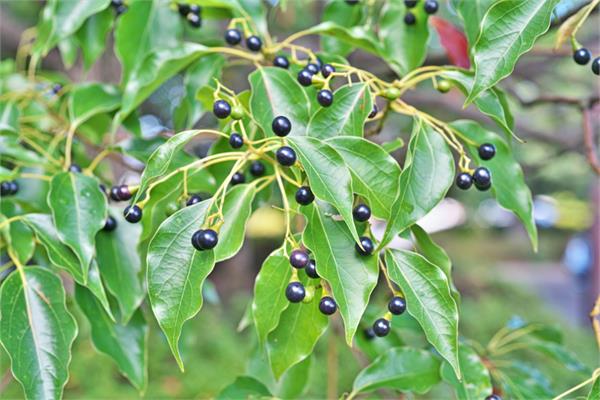 White Camphor Essential Oil
PCAM
Cinnamomum camphora
$7.90
Camphor Historical Snippets:
For more than 4000 years, Camphor has been used throughout Ayurveda and Traditional Chinese Medicine to treat a variety of illnesses. Physically the tree can grow up to 100 feet and its wood has been used to build temples and ships by the Traditional Chinese. Camphor holds an important part in the Hindu community as it is used throughout religious ceremonies including the Mahashivratri which is the largest spiritual celebration of the Hindu. It has had many other uses throughout history including a deodorant, flavouring agent for drinks, insect repellent and rust preventative.
Description

Camphor Oil, White Safety
White Camphor Essential Oil
(Cinnamomum camphora)
Wood - Steam Distilled
Aromatherapeutic Uses:
Muscular aches and pains, rheumatism, cough, bronchitis, colds, acne, rashes, parasitic skin infections, contusions, bruises, insect repellent. [Valerie Ann Worwood, The Complete Book of Essential Oils and Aromatherpy. 25th Anniversary Edition. (Novato, California: New World Library, 2016, 573.]
White Camphor Essential Oil Aromatherapy References:
| | |
| --- | --- |
| SYSTEMS | White Camphor Essential Oil |
| Integumentary: | Abscesses, wounds, sores |
| Respiratory: | Chronic bronchitis |
| Muscular / Skeletal: | Chronic rheumatism, rheumatic and muscular pains, contusions |
| Cardiovascular / Lymphatic: | |
| Immune: | |
| Digestive: | |
| Endocrine: | |
| Genito-Urinary / Reproductive: | |
| Nervous Brain/ Mind: | Fainting, asthenia, neuralgia, debility |
Sheppard-Hanger, Sylla. The Aromatherapy Practitioner Reference Manual: Atlantic Institute of Aromatherapy, 1999. Print.
This exotic essential oil is known for its clean and powerful scent that may give a stimulating effect, clarifying the skin and giving a mental boost.
White Camphor essential oil has a sharp aroma with an uplifting essence that may help in psychological uplifting and physiological stimulation. The known cleansing effect is warming and enticingly relaxing. Helping you reduce stress and stimulating positivity.
Camphor oil blends perfectly with lemon and wood oils – adding a cleaner ambiance to the blend.